221 years ago, the Rosetta Stone was discovered. To celebrate this anniversary, Google launched Fabricius, a tool to help people discover the hieroglyphics of ancient Egypt for themselves.
A way to discover hieroglyphics
In 1799, the Rosetta Stone was discovered, allowing historians to understand and give meaning to the ancient Egyptian hieroglyphic language, now a thousand years old and composed of about 1,000 unique characters, which had intrigued them for years. Now, thanks to this stone, which was created in 196 B.C. and is now in the British Museum, modern society can read the stories of the Egyptians who used this language for 4,000 years.
To help non-historians discover this writing system and to celebrate the anniversary of the discovery of the Rosetta Stone, Google announced Wednesday a new Arts & Culture tool called Fabricius, which offers users ways to learn more about hieroglyphics, a creation made in collaboration with the Australian Centre for Egyptology at Macquarie University, Psycle Interactive, Ubisoft and Egyptologists from around the world.
An open source tool
The experience begins with an educational introduction, followed by an activity where users can « play » and translate their own words and messages into hieroglyphics ready to be shared with friends and family. Finally, Fabricius offers an open source digital tool that uses the learning machine to decode the hieroglyphics.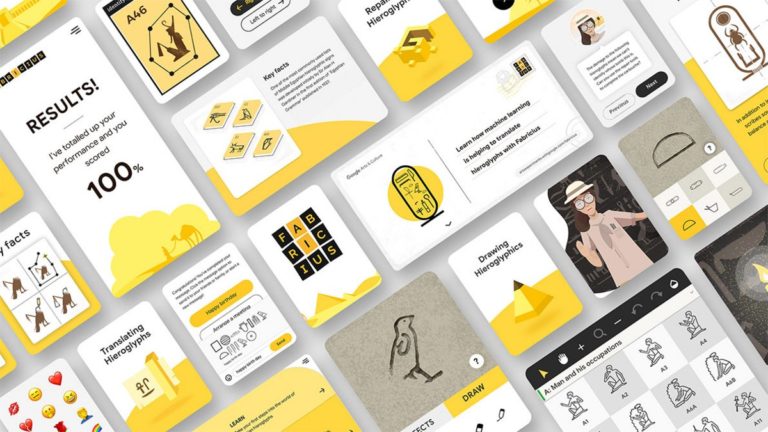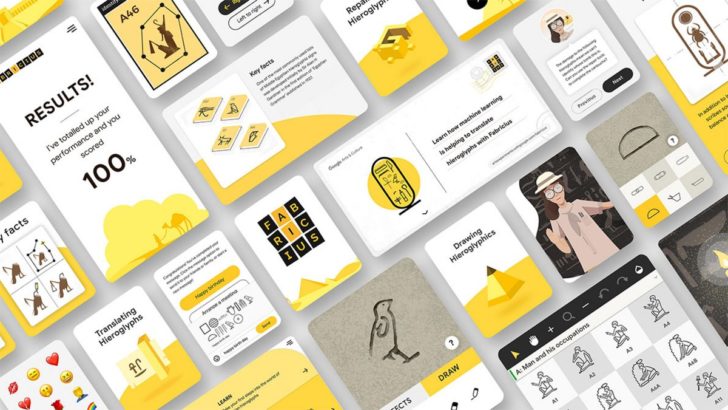 Developers can use the technology behind this creation, AutoML Vision, to train machines to identify all kinds of objects. Fabricius is currently available in English and Arabic, and is complemented by existing educational resources on Egypt currently available on Google Arts & Culture.