To encourage people to switch to electric vehicles, Germany offers generous bonuses, so generous that some car models, such as the Renault ZOE, are almost free.
Germany has gone all out
To compensate for the decline in car sales, European governments are pumping money back into the car industry through subsidies.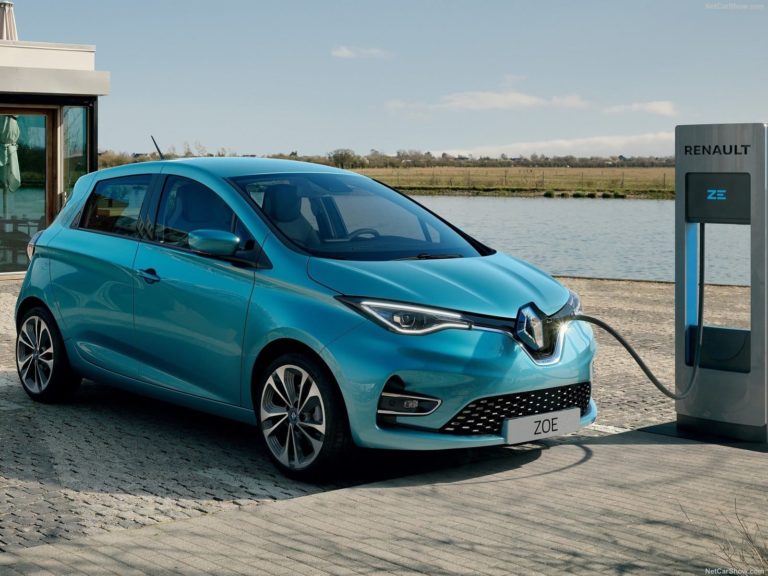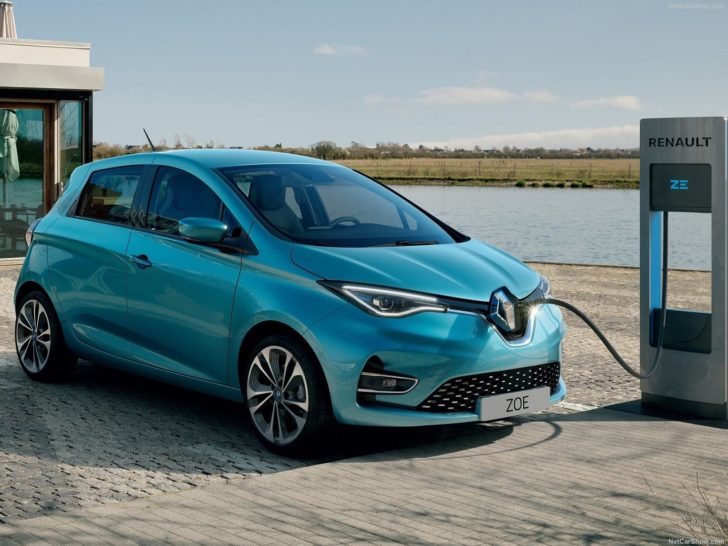 If you are looking to buy an electric vehicle in Germany, now is the right time! Indeed, Germany currently subsidises vehicles so aggressively that the best-selling five-door Renault Zoe is now virtually free.
A major stimulus package
People who postponed buying a new vehicle during the pandemic due to the closure of car dealerships are now rushing to buy their next car. Both Germany and France want to ensure that the next car will be electric with significant incentives for electric vehicles.
In Germany, dealers are reporting an unprecedented demand for a subsidy of almost 9,000 euros per vehicle. This measure, combined with other incentives, means that private drivers in Germany can buy an electric car for just €39 per month. Other countries are taking similar steps. In the Netherlands, consumers used up the full €17.2m in subsidies granted by the Dutch government in a record eight days.
The start of a new era?
European countries are taking the lead in the move towards a world of all-electric transport. Many places, such as the UK and the city of Brussels, have launched plans to ban diesel vehicles.
Germany will soon require all petrol stations to offer electric charging stations as well. Subsidising green vehicles is helping to speed up the transition to clean energy. Reducing the costly impacts of climate change in the future makes these subsidies a great way to save money and save our planet in the long term.