Have you ever wondered what space smells like? If you think it doesn't smell up there, you're wrong. Astronauts have compared the smell of space to « grilled steak, raspberries and rum ». And thanks to a Kickstarter campaign, you could soon experience this mysterious smell for yourself with the Eau de Space fragrance.
The participatory financing project is a hit
The Kickstarter campaign, which has raised over €235,000 to date (out of a target of €1,751), aims to bottle this scent in the form of a perfume called « Eau de Space », and make it accessible to the average person who is curious and in love with space.
A scent to train astronauts
According to the Kickstarter campaign page, « the smell of space » was first developed « to help train astronauts before launching into orbit ». And although the scent has only been shared with astronauts training in the field for years, the formula has been achieved through several Freedom of Information Act requests.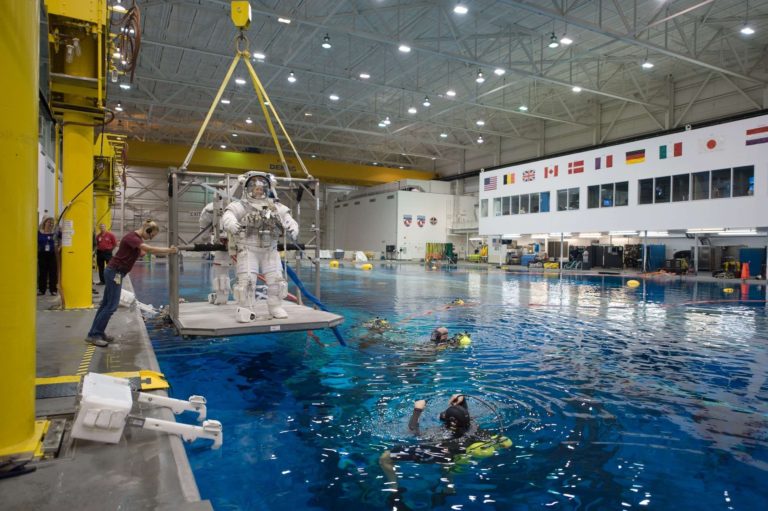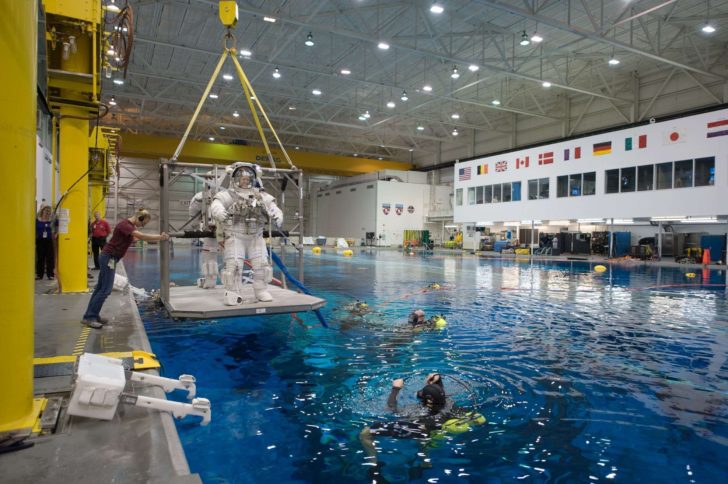 « We partnered with some of the world's best, award-winning perfumers and were awarded exclusive launch rights for this product, » says the campaign page. « Our team is made up of people with a high level of experience in fashion, technology, design and logistics, all of whom are committed to developing STEMs through an experimental educational approach ».
The new fashionable perfume?
According to the frequently asked questions section of the Eau de Space Kickstarter, the fragrance will be available in 120 ml bottles and can be ordered in bulk. It can also be worn as an everyday perfume if you end up liking it enough.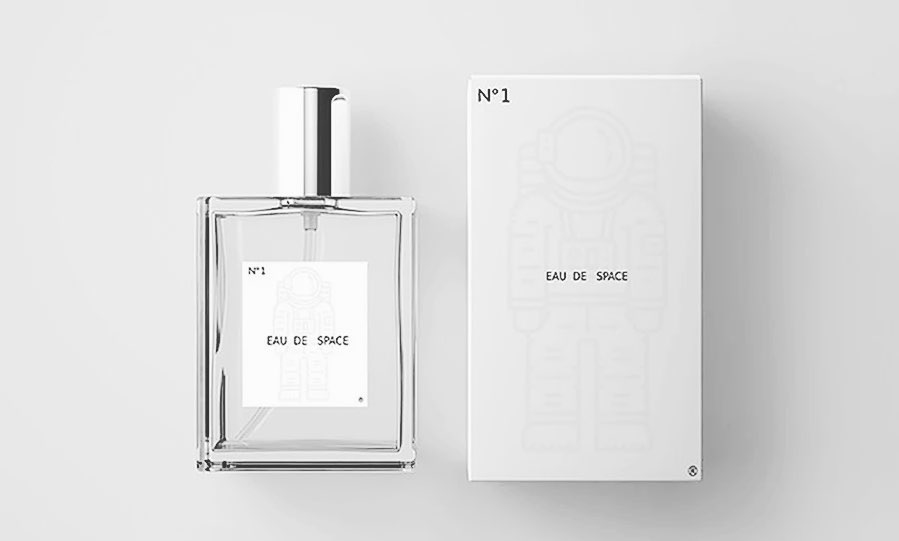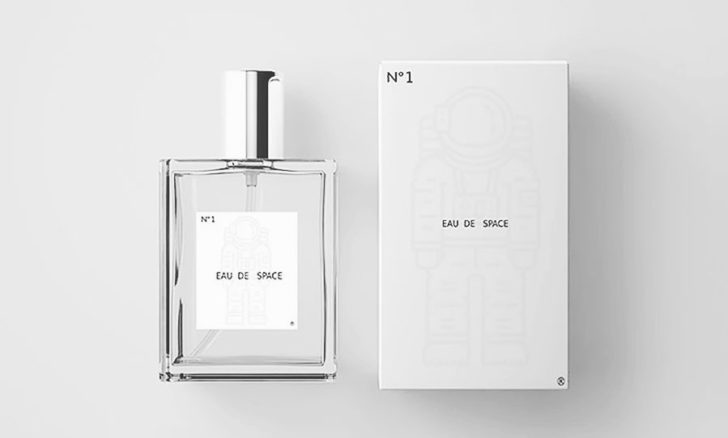 The Kickstarter campaign ended on August 17, 2020, so if you want to get a bottle of the latest astronaut-fashionable fragrance, you'll have to wait and see if the project has received enough support to be finalised.