In Wyoming, a six-year-old boy risked his life for his little sister who was attacked by a dog. The Avengers gathered to congratulate him for his act of bravery.
A brave big brother
Wyoming native Bridger Walker placed herself in front of her 4 year old little sister on July 9th when an aggressive dog approached, repeatedly biting her face and head, resulting in 90 stitches.
When asked why he got between his sister and the dog, Bridger replied, « If anyone was going to die, I thought it should be me ». After news of his bravery reached the media, many famous « heroes » contacted the brave little boy. So far, Anne Hathaway, Chris Evans, Mark Ruffalo, Tom Holland, Hugh Jackman, Zachary Levi, the Russo brothers and Robbie Amell have sent messages of congratulations to Bridger.
A true hero
Chris Evans, who plays the role of Captain America in the films, even sent a video message to Bridger. In the video to Bridger, Chris Evans said, « You are a hero. What you did was so brave, so selfless. ». He even promises to send her an authentic Captain America shield.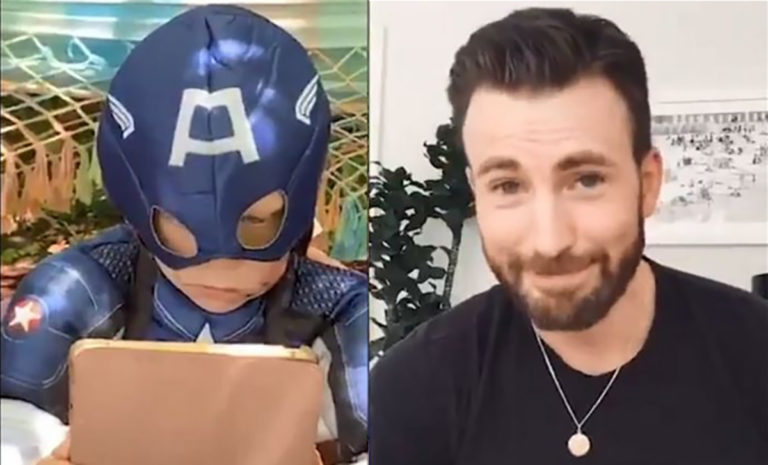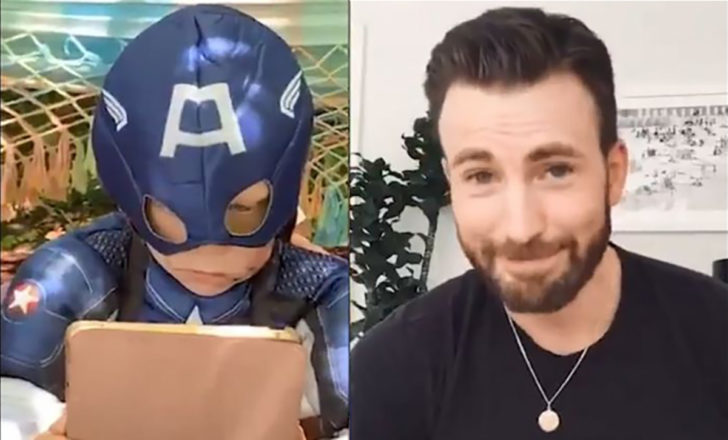 The little boy, a fan of Avengers, was ecstatic. Actress Anne Hathaway also wrote a little note on Instagram saying, « I'm not an Avenger, but I know a superhero when I see one. I can only hope that I am half as brave in my life as you are in yours, Bridger. « Bridger's family is surprised that so many messages of support and congratulations go out to their little boy, especially from celebrities.